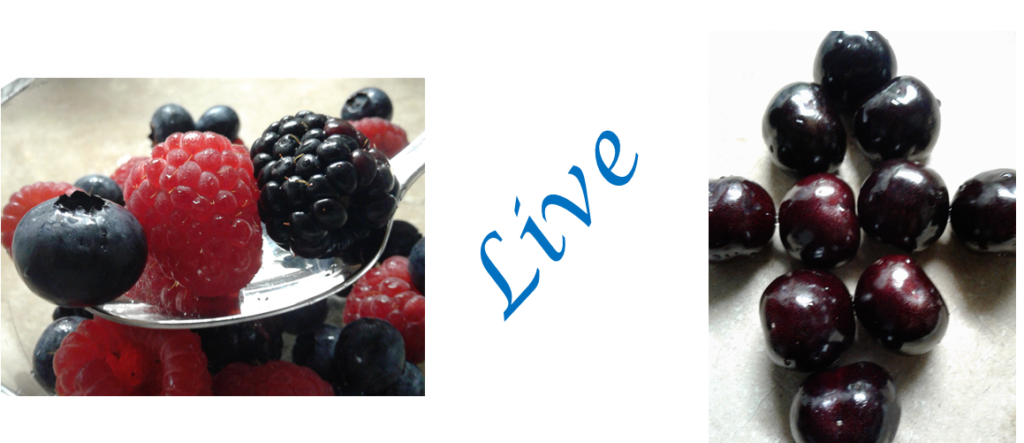 Do you know?
—
The Love of God, our Creator and Maker, is real – everlasting!
God is Love! 
Discover and read on these pages, about the great love for us, of the Lord God and His beloved Son and Heir, Jesus Christ, as supported by the veracity and authority of Scriptures in the Holy Bible, the world's most read book.
"Let Your Precious Life Be Uplifted – Body, Soul and Spirit – to Live before God."
—
(To read what a Scripture (chapter and verse(s), e. g. John 3:16, 17) says, please tap directly on each verse.)
—
Site Contents
—
To link to desired page, please tap on page name.
—
         The eternal, everlasting, holy and righteous, gracious, and loving God of heaven, the one true LORD God, JEHOVAH… 
          Holy Scriptures, inspired by the Lord God, were written by holy prophets for our learning, education. In these last days, God has spoken to us by His beloved eternal Son and Savior of the world, the Lord Jesus Christ, Messiah
          Enjoy, and sing along with the choir, the inspiringly powerful gospel prayer and praise song via YouTube, Order My Steps (In Your Word) ♫
        God loved us before the foundation of the world, and chose us to live through His beloved eternal Son, Jesus Christ the Lord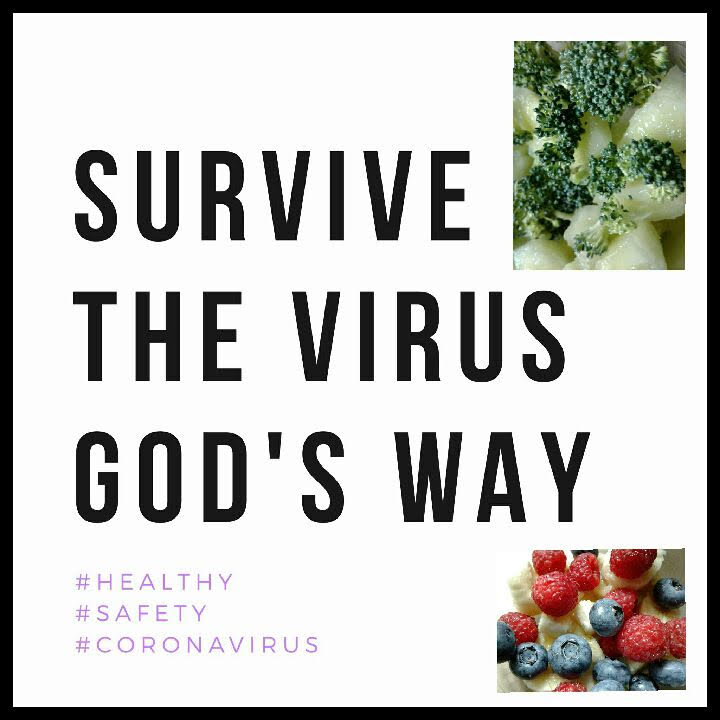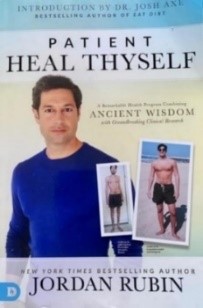 —
O What LOVE!